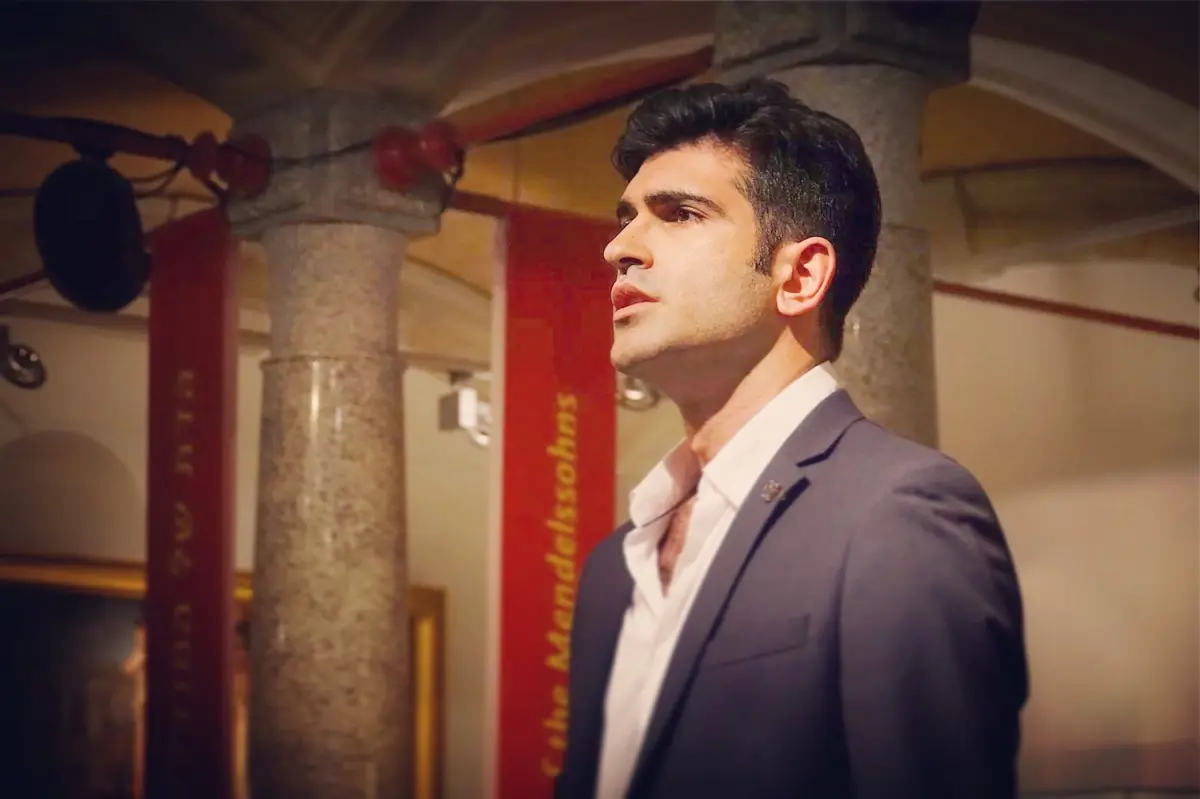 Photograph credit: Detlef Kurth
We were fortunate to have a chat with current Overseas Music Scholarship recipient, Christopher Nazarian, to find out what he is working on this year in New York.
Tell us about your transition from accomplished pianist to singer...
As a concert pianist, I performed famous concertos by Rachmaninoff, Chopin and Beethoven with orchestra. While I was studying piano performance at the Sydney Conservatorium of Music, I used to accompany singers. After years of accompanying singers, I would think to myself, 'I'd rather be the one singing.' During my studies, I began teaching piano part time. My first adult piano student, Ann Mader- Flowers, ended up being my mentor, friend, and later, my first sponsor. Ann would hear me practicing the piano in the studio, before her lessons. Seeing my dedication, she offered me a sponsorship encouraging me to achieve my dream; becoming a concert pianist. With Ann's financial assistance, I was also able to afford voice lessons, which became the foundation to my singing career. Fortunately, I met a famous opera singer from Armenia, Liliya Ovchiyan who ended up being my voice teacher. Within 6 months she guided me to develop a technique for my first performance as a singer; the Sydney Concervatorium Opera School audition. What was meant to only be a side hobby, quickly transformed into so much more.
What did it mean to receive a grant from The Trust?
Through the financial assistance from the Australian Elizabethan Theatre Trust, I have gained the opportunity to work with many coaches internationally. From a summer program with The Berlin Opera Academy, to coaching with Metropolitan Opera coaches in New York, The Trust has been an incremental assistance, in guiding me on my path toward success.
Thanks to the support of the grant, I have been able to network with these affluent industry professionals. One of the most noteworthy coaches I have the privilege of working with, is Armen Boyajian. His successes include Samuel Ramey and Paul Pishka, two of my personal opera bass idols. Working with Armen over the past year, has transitioned my singing to new levels. I have reached higher potential in my technique, and secured a few roles in some upcoming operas.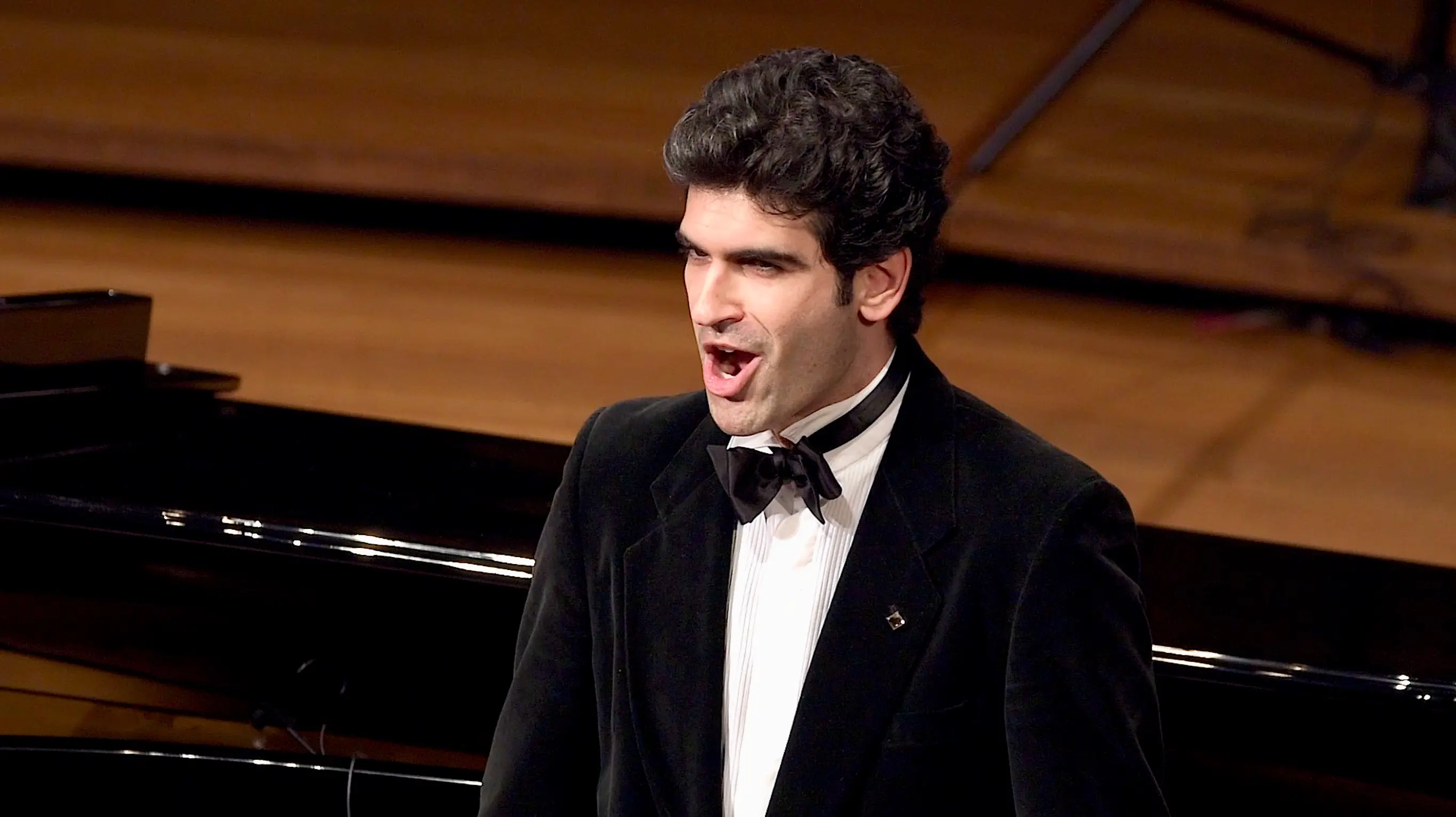 Has studying overseas changed your perspective at all?
Yes!
While it was difficult to leave my family, friends, and climate behind in Australia, taking that leap of faith to study overseas has changed everything. Everyone has something unique to offer, by traveling overseas, I get to experience different views, cultures, and techniques. As a musician we are influenced by everything around us, so by constantly changing my surroundings, I am able to adopt a multitude of influences from all around the world, and share my interpretations with others.
I have created a home here in New York, and am surrounded by a support group of some of the top musicians internationally. In addition being close to the Metropolitan Opera house has led me to network with some of the worlds best performers. As I continue to immerse into this world, I maintain a clear focus, raise the bar for myself, and reignite my passion on a daily basis to keep practicing, thus achieving my ultimate goal.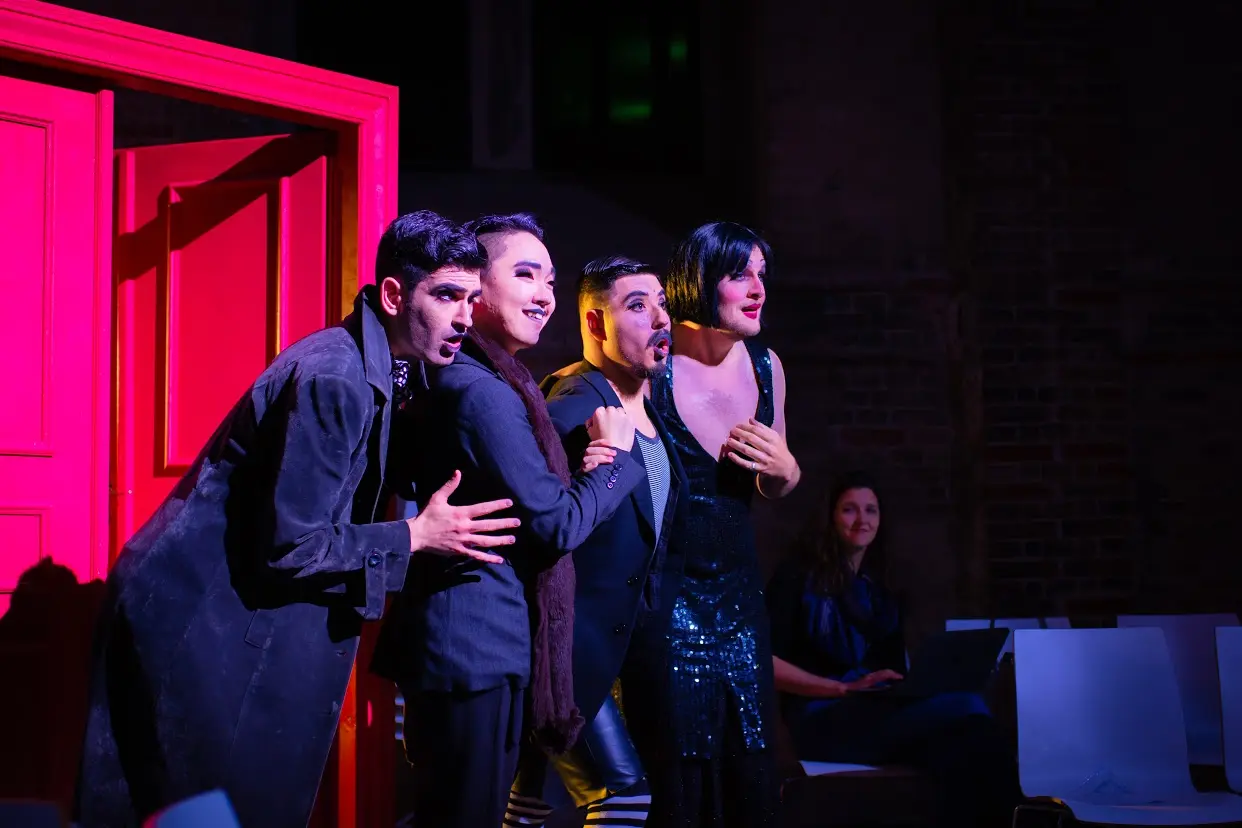 What are some of the most memorable parts of your journey so far?
So many wonderful opportunities have come from this journey so far, I find it difficult to choose. One of the most memorable moments I have encountered until now has been receiving an immediate job offer, upon singing in the presence of esteemed dramatic soprano Martina Arroyo. It was an incredible feeling receiving such positive feedback from such an influential artist in the industry.
Other memorable moments include; Singing solo at the Sydney Opera House, being the face of the Opera Australia TV commercial, making debut performances in Germany and New York, as well as being a finalist for the Opera Foundation for Young Australians; Lady Fairfax, New York scholarship.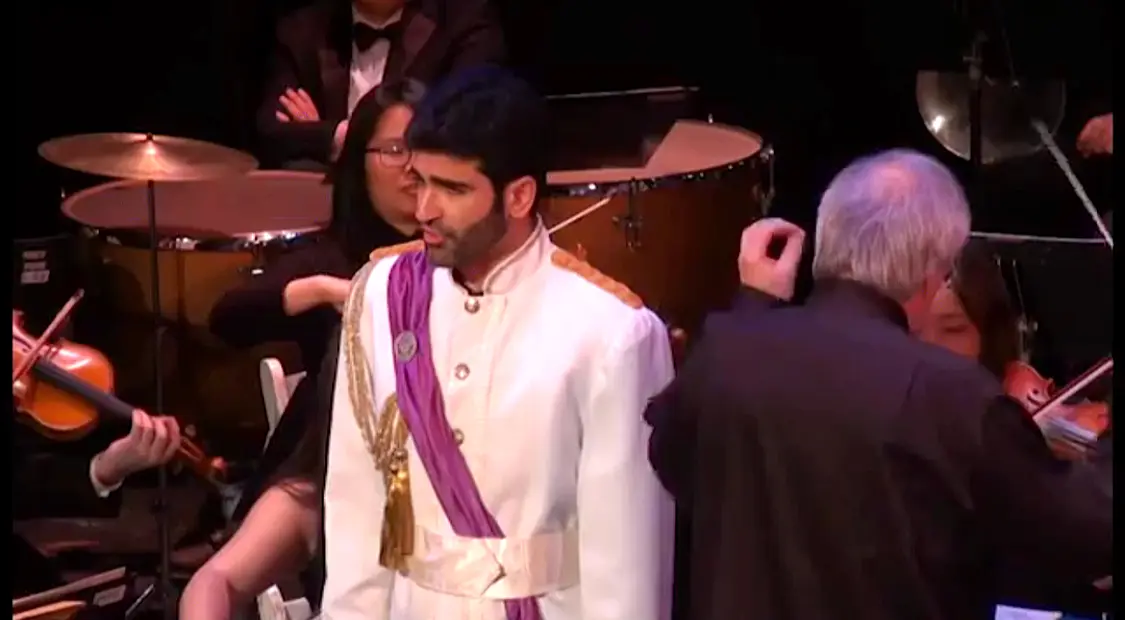 What's next?
I am constantly improving and working on my technique to continue the honor of performing for the public. This season, I am playing the roles of Leporello in Don Giovanni; Colline in La Bohème; Pistola in Falstaff; Yamadori in Madama Butterfly; Pandolf in Cendrillon; and Ben in Telephone.
I would like to take this opportunity to thank the Australian Elizabethan Theatre trust for all their help. Without the encouragement and financial assistance of The Trust, I acknowledge that this would still only be a dream waiting to come true. The overwhelming support from The Trust has made it possible to achieve success and live my ultimate dream.
For more on Christopher's career, visit: christophernazarian.com.au
If you enjoyed reading Christopher's story, please consider making a tax-deductible donation to The Trust today so that we can continue to support talented Australian artists reach their fullest potential.
Join our mailing list to receive updates from The Trust directly to your inbox.